GoDISH.com Offers More Than TV!
Enjoy High-Speed Internet, No Matter Where You Live! Choose Your Speed and Price!
GoDISH.com, a subsidiary of The Go Solution, offers the best in home technology solutions, insurance and more.
We take great pride in offering our customers the best available products and services all while providing exceptional customer service. That is why The Go Solution's mission statement is so critical in everything we do: "Deliver high-value services and provide an exceptional customer experience."
It is our goal to make sure these solutions are available not only to new customers, but to you, our existing customers. We would love the opportunity to further assist you in finding the solutions that are right for you and your family.
Learn More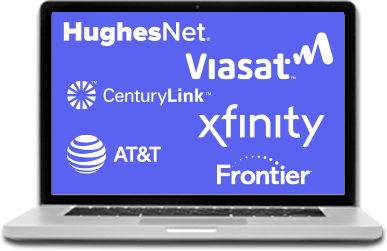 MyDISH is the Cherry on Top!
Access Your Account, Check Out DISHperks and more at MyDISH.com!
Only DISH offers exclusive extras including free previews, sweepstakes, On Demand, and more to every customer, at no added cost!
Learn More